About Us
StockPins.Com is Committed to Excellence in Customer Service

The thing about custom lapel pins that really intrigues us is the variety of ways that they're used and the interactions that they foster between people. If you see someone wearing a customized Armadillo pin on their shirt, you might stop to wonder "Why the heck is that person wearing an armadillo pin?" Ask them and you're likely to get a great story - or learn something about that person.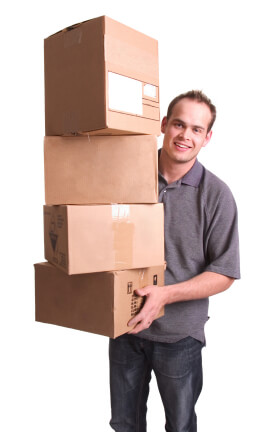 Custom lapel pins say something about the person who is wearing them and it's that ability to express yourself through lapel pins that inspired this site.
We established StockPins.com in January 2000 to give people a resource for expressing themselves through lapel pins (and other items!). Our customers are our inspiration and we absolutely love hearing your stories. In fact, many of our customized pin designs have been inspired by our customers or come at their direct request. So, if you ever wish we had a particular lapel pin design that you can't find, please don't hesitate to ask. Tell us what you'd like to see and why--maybe we'll make it for you.
A word about customer service. We strive to treat every customer as if they are the most important customer we have, whether you want one pin or one million pins. That being said, it's important to remember that this site is run by real people not robots.
The internet has trained people to think that they can order things on a Sunday night, and receive them on Monday morning as if by magic. At StockPins.com, every order is processed by real people who take great care and pride in fulfilling your order. If you need something for a special date, or have a special request - please tell us. We can't read your minds, but we do read the comments you leave on your orders.

Our normal business hours are Monday - Friday 9:00am - 5:00pm Eastern Time. During that time, feel free to call us at 800-856-0595. In addition to telephone support, we'll be happy to address any questions or concerns via email.

StockPins.Com a service of NicheNET Inc.
18 Minnesota Ave
Warwick, RI 02888
Toll Free: 800-856-0595
Phone: 401-732-1879
Fax: 401-633-6528
cservice@nichenet.com

Be sure to see our Frequently Asked Questions section for answers to common questions